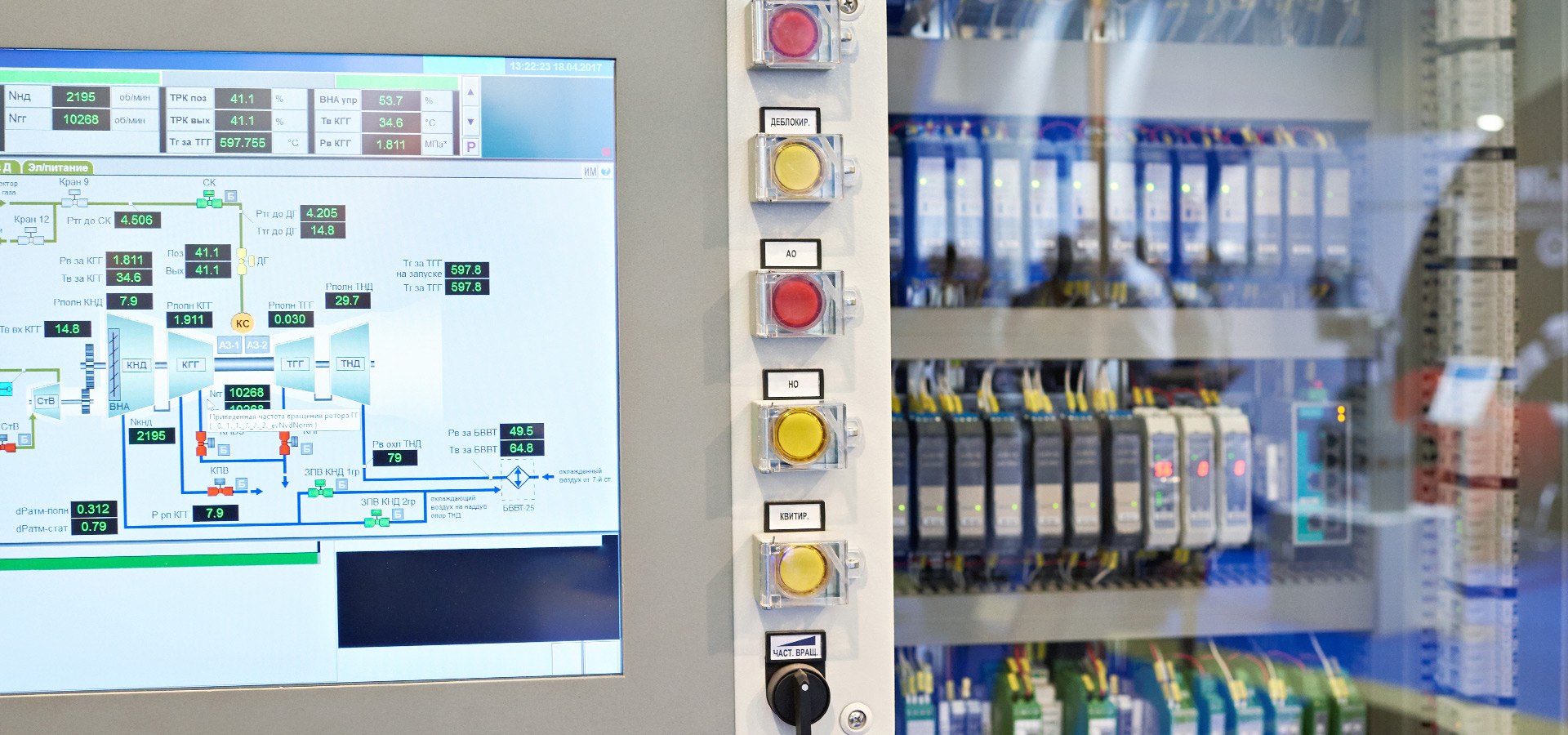 We are a manufacturer of the highest quality of modern solutions in the field of industrial automation, starting from individual systems for machines and small installations to fully integrated control systems. We have several years of experience in the field of industrial automation, in which we have been operating as the 4SELF brand for almost 5 years.
The priority in 4SELF is to achieve perfect precision and care for the smallest details. We are engineers who worked in the maintenance departments of large production plants operating in a continuous work regime. We know how important it is for the solutions we propose to be reliable, tested, durable and intuitive.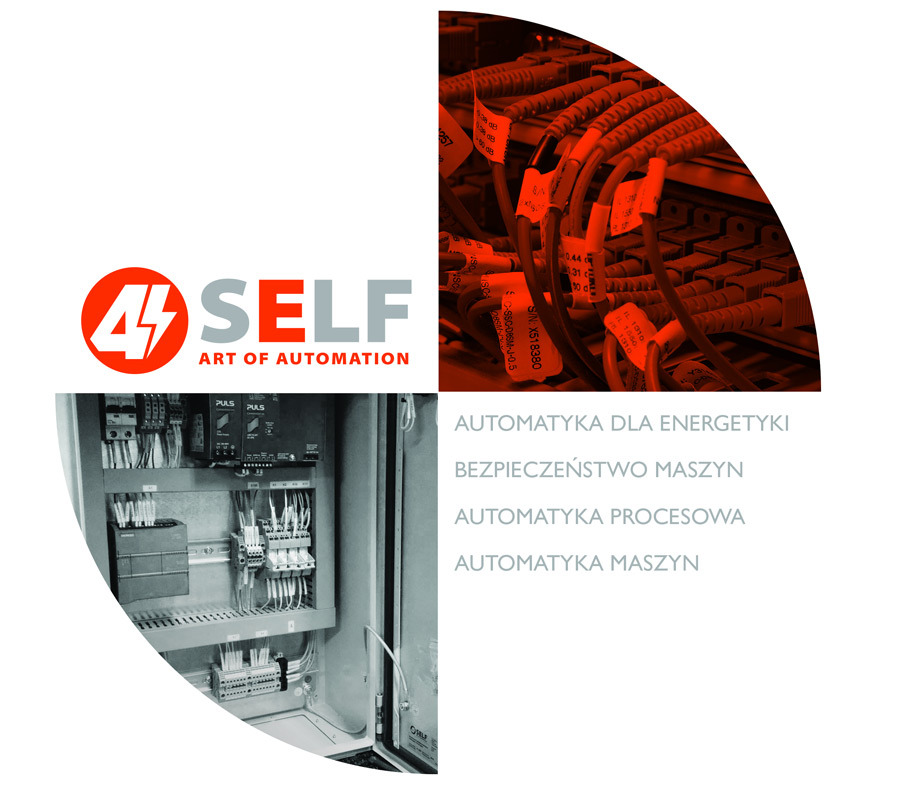 Based on your requirements, we create concepts and a feasibility study for a specific solution. Together, we assess to what extent the implementation of the idea is profitable and how it affects the efficiency of production in your plant.
In our projects, we combine experience from many industries. We create full project documentation including detailed description, P&ID diagrams, equipment selection tabs and a cost estimate for the planned project.
We design locking systems and security systems based on functional safety standards: IEC 61508, IEC 61511, IEC 62061, PN-EN 13849. We carry out risk analyses and risk assessments (PHA, HAZOP, LOPA, FMEA).
We program PLC, DCS systems and implement visualizations of industrial processes in computer systems and on local operator panels. For years we have been working on controllers of various manufacturers, including SIEMENS, MITSUBISHI, GE, ABB, Allen-Bradley.
We carry out assembly of automation devices, Instrumentation installations, electrical installations and switchgears in industrial facilities. After assembly, we perform all necessary post-assembly measurements, such as cable insulation resistance, effectiveness of shock protection, measurements of intrinsic safety of instrumentation circuits, measurement of continuity of equipotential connections.
We not only implement our projects, but we also support customers in the processes of commissioning and start-ups of installations. We offer the participation of our engineers in commissioning after repair shutdowns.