OPTIMAL CONTROL OF PRODUCTION PROCESSESYMI
Systems and Control Systems
As 4SELF, we have been increasing the production efficiency of our customers for many years thanks to automatic and control systems. Our work is based not only on large distributed DCS control systems, but also on local control of individual machines or production lines (PLC, PAC). Together with the Maintenance Services in your plant, we can develop durable and reliable solutions that will bring tangible benefits on many levels of business management.
At 4SELF, we put great importance on the idea of preventive and predictive maintenance. We integrate the areas of ERP, MES, SCM, DCS and PLC systems. The solutions we implement allow us to avoid unforeseen stops and significantly reduce the costs of maintaining the technical efficiency of the facilities.
In order to achieve detailed supervision over the course of the technological process or machine operation parameters, we create visualizations and synoptic images in computer systems or on local operator panels. We make visualization systems based on HMI operator panels (touch, push) and on complex systems such as WinCC, Movicon, InTouch.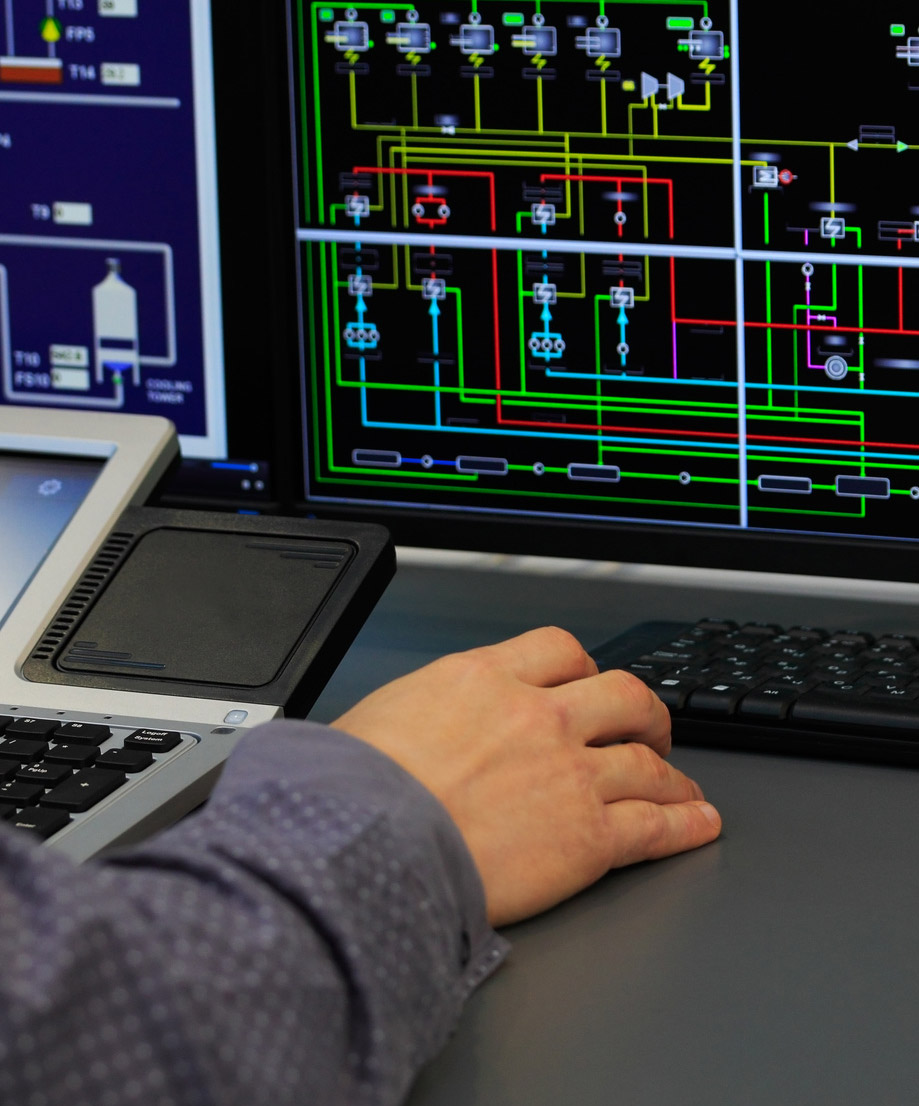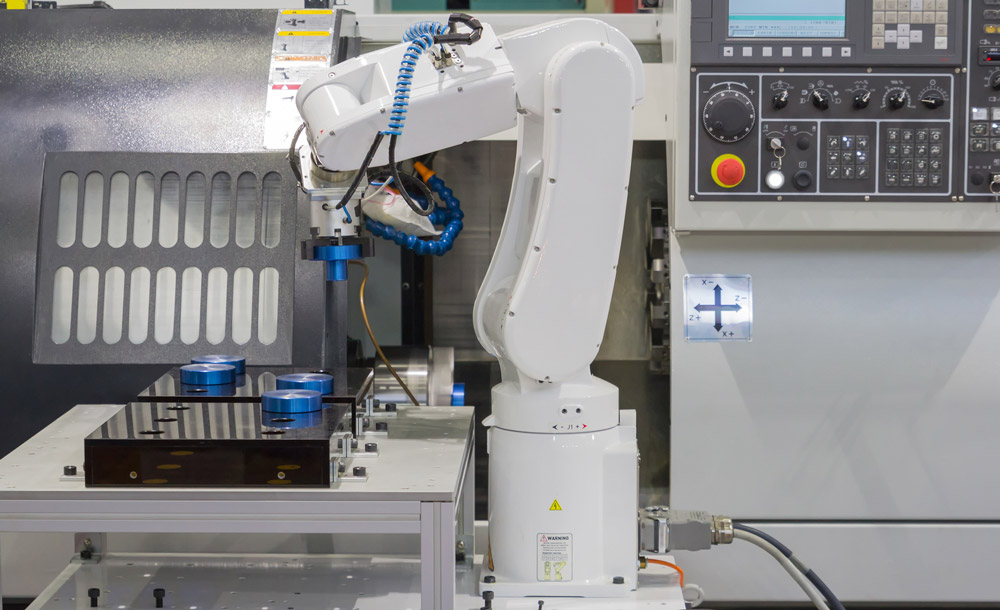 PRECISION OF PRODUCTION THANKS TO AUTOMATION OF MANUFACTURING PROCESSES
Production Automation
4SELF offers solutions in the field of production automation issues from concept creation to execution and launching of production lines. We design and make specialized machines and create robotic workstations. Thanks to close cooperation with the largest robot manufacturers, including e.g. ABB, KUKA, MIITSUBISHI, we can offer proven solutions and guarantee full support in implementing the new solution.
4SELF PERFECT PARTNER FOR SELECTION AND SERVICE OF DEVICES
Automation devices
4SELF offers a wide range of technical support in the selection, assembly, commissioning and ongoing operation of the following device groups:
control and measurement and analytical equipment 

(Endress & Hauser, Emerson, Siemens, ABB, Krohne, Wika);
control devices, including controllers, controllers, regulators, positioners (SIEMENS, MITSUBISHI, GE, ABB, Allen-Bradley);
executive devices, including cylinders, valves, throttles (FISHER / EMERSON, POLNA, INTROL, WAKMET, LDM, EBRO).