We have several years of experience
in the field of industrial automation,
in which we have been operating as the 4SELF brand for almost 5 years. We are the manufacturer of the highest quality of modern solutions in the field of industrial automation, starting from individual systems for individual machines and small installations to fully integrated control systems. The priority of 4SELF is to achieve perfect precision and care for the smallest details. We are engineers who worked in the maintenance departments of large production plants operating in a continuous work regime. We know how important it is for the solutions we propose to bereliable, tested, durable and intuitive.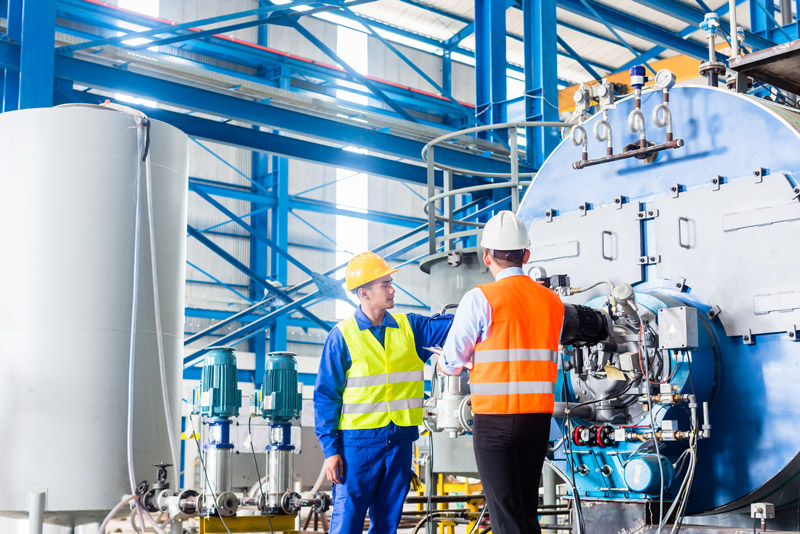 4SELF is a team of automation, robotics, electrical engineering and mechanics engineers. We implement interdisciplinary projects that constantly and reliably work forour clients. We have experience in working on areas of production plants with increased risk and in areas endangered by explosion.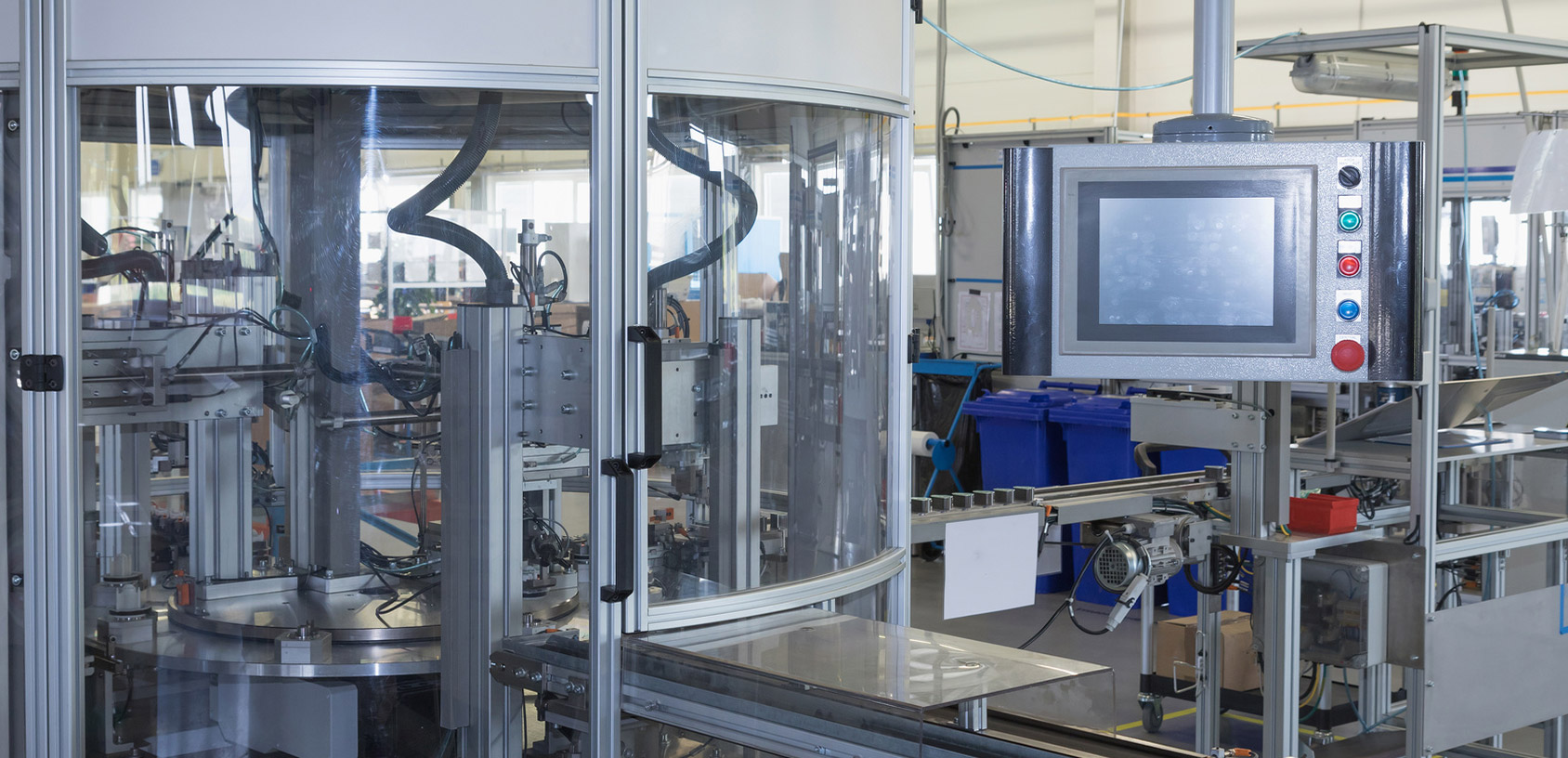 Every day, we accompany our clients in creating reliable automation solutions. We implement tasks in the mode of investment projects, ongoing repairs, technical support and service activities. We constantly cooperate with the largest manufacturers of automation devices, which gives us the confidence and up-to-date knowledge and practical skills in the field of available solutions. The mission of 4SELF is to create reliable automation systems that increase safety, reliability and production efficiency of our customers. We operate  with the latest technologies based on open standards.